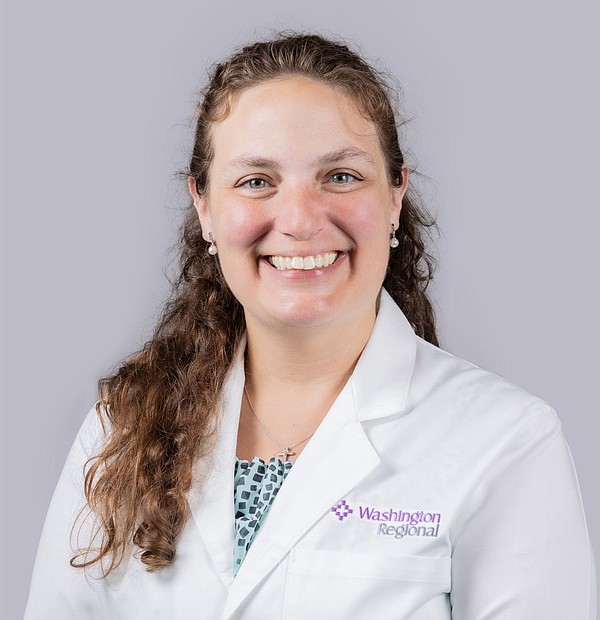 BANKING
Drake Hill was hired as a Farm Loan Officer with AgHeritage Farm Credit Services in the McGehee Branch office.
Farmers & Merchants Bank has announced that Meg Johnston, Sam Tarkington and Kirk Vansandt have been appointed to the bank's board of directors.
EDUCATION
Richard Woolridge, associate professor of information systems, has been named interim chair of the department of management, marketing and technology at the University of Arkansas at Little Rock.
Robert Mitchell has been appointed director of the School of Business at the University of Arkansas at Little Rock.
LaTonda Williams has been named the new Associate Vice Chancellor of Human Resources at the University of Arkansas at Little Rock.
ENVIRONMENT
Tony Ramick has joined the staff of the Bayou Meto Water Management District as Deputy Director.
MEDICAL
Hayden Shurgar is now General Counsel at EngageMED, Inc.
Nurse practitioner Sandra Odom has joined the healthcare team at Baptist Health Urgent Care in Fort Smith.
Austin N. Barber, MD, is now on staff at Baxter Regional Medical Center and Baxter Regional Urology Clinic in Mountain Home.
WHERE TO SEND REVIEWS
Notices of managerial promotions, new hires or job changes should be sent to: People Editor; Business News Service; Arkansas Democrat-Gazette; P.O. Box 2221; Little Rock, Ark. 72203, or by e-mail at [email protected] Reviews should be limited to a few paragraphs and may be accompanied by a photograph, preferably in glossy black and white, which will be used depending on available space. Photos cannot be returned.